ROI Focused
Marketing efforts focused on generating money not likes and vanity metrics.
Performance Forecasting
Using machine learning and predictive analytics to stay on top of your competition and anticipate future trends
Advanced Tracking
Using enhanced tracking solutions to discover bottom line movers
Contact Us Now
We looked for an end-to-end Web analytics agency to consolidate our collection and improve our analytical potential. And guys from Wlastig exceeded our expectations. All the project aspects were handled professionally, and the results were quite impressive. They delivered additional performance measurements that became our new business objectives alongside required KPIs.
We were referred to Wlastig as the agency that was an expert in Google Ads, Bing Ads and most importantly, the agency that understands how to use data to make informed investment decisions. We have 6 years of experience with PPC/SEM consultants. Wlastig agency stands apart from the rest regarding its knowledge and expertise.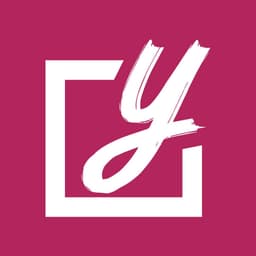 We hired them to set up tracking on our website and to analyze the offline data that we gathered with online data through our website. We located our target groups and made clusters from them so we indicated our audience and gave them a "slight push" to become our loyal customers.
Ready to stop wasting precious advertising dollars and boost your ROI?
Discover hidden opportunities and optimize your digital strategy. Don't let your marketing budget go down the drain – Get a FREE Marketing Audit!